➼ ➼ Edits ➼ ➼

Cast/crew - other works and general info
Characters - trivia and general info
Visuals/gallery - videos, art, and scenes
➼ ➼ Other Works ➼ ➼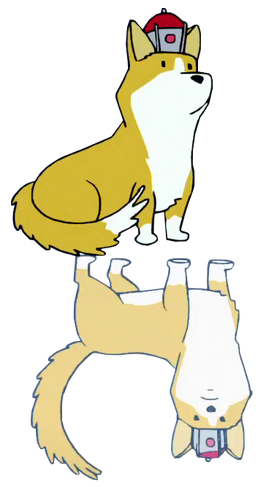 ➼ ➼ Log ➼ ➼


Mar 11th, 2021
Can't stop thinking about Jesslake and Rymin. Help me!!

Mar 29th, 2021
Super stoked for the release of Book Four: Duet.
I'm not bored either, I'm having a blast chatting away in the IT Discord.
Sharing theories, making head canons, and creating art!
It's not going to be easy to let this show go isn't it? ...

May 2nd, 2021
Going to start treating my edit count number like it's my passenger number.
It's at 314 right now and my number will only keep getting higher!

June 1st, 2021
The AMA with Johnny Young and Sekai Murashige happened on May 27th.
Summer break is coming soon. Which means I'll have more free time to edit!
>:D Yayyyy!